Achieving efficiency through new technology
12th November 2018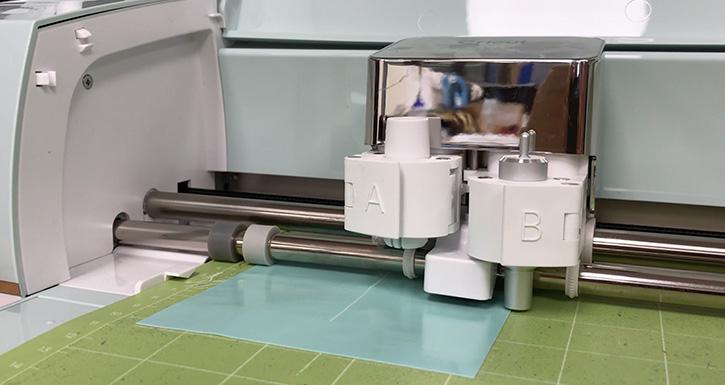 Core to our contract electronic manufacturing philosophy is a process of continuous investment in the best and most advanced production technologies, to maximise quality, precision and productivity. As part of this programme, we have recently purchased an innovative CNC cutter, which is being used to produce a variety of parts, such as thermal pads and gaskets; these are being used in our printed circuit board assemblies and fully assembled electro-mechanical systems.
This is a prime example of how we're enhancing our levels of customer service through continuous improvement and innovation in our manufacturing operation. In this instance, the new CNC cutter is allowing us to design and produce small volumes of parts in-house; these can be manufactured quickly and be customised to the needs of each project. This purchase has additionally allowed the production of a variety of templates, which improve and enhance our efficiency still further.
Our recent investments, such as 3D printing technology, are helping us improve productivity and quality levels and are part of our ongoing commitment to deliver the best possible service to every customer.
To find out more about our unique approach to contract electronics manufacturing, please email [email protected]