Hard work pays off - Local apprentice at Offshore Electronics promoted to sales engineer at only 23
18th January 2018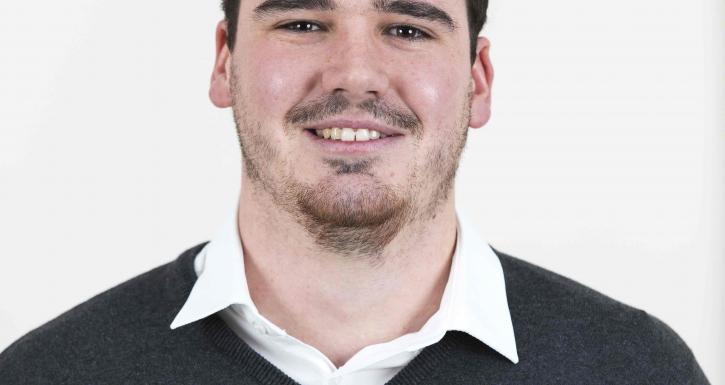 23 year old Dominic O'Brien, Electronics Engineering Apprentice at Guernsey based Offshore Electronics, has been promoted to sales engineer this January, making him the youngest sales engineer in the company since its beginning in 1990.
Dominic, who specialises in electronics and test eineering, impressed the management team with his continuous hard work and dedication, his deep understanding of the process of PCB assembly and testing in addition to his ability to find the right solutions for their customers.
For his manager and Technical Director, Dave Cleal, Dominic's promotion has been the next logical step: "Dominic has proven himself early on in his career, being awarded runner up for Guernsey apprentice of the year in 2017 on top of the constant progress he has made within the company. Dominic's success is why we take great pride in our apprenticeship programme, which aims to find talent within our local area, and then to develop the knowledge and skills of our apprentices as they start their engineering careers."
Dominic is excited to start his new role and comments: "It's great to see how quickly my hard work has paid off. I am grateful for the trust the team has put in me and I'm looking forward to the new role that will bring a whole new set of exciting challenges."
Dominic joined Offshore Electronics in 2012 and will officially complete his apprenticeship this August.