How global growth is driving supply chain disruptions
9th February 2018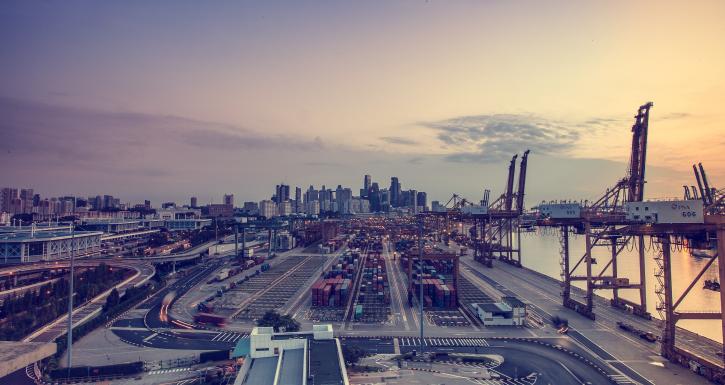 The IMF (International Monetary Fund) is among a number of leading economic forecasters to predict that the global economy will continue to grow steadily in coming years. The organisation anticipates growth of 3.9% in 2018, continuing at the same rate in 2019.
Although this is great news for businesses, it also creates fresh challenges, as manufacturers of electronics components in particular struggle to keep up with demand. This situation is already making itself felt with growing disruption in the supply chain for a range of critical components. These include parts from most leading manufacturers such as TE Connectivity, Vishay, ST Microelectronics, Broadcom, Yageo, Rohm, AVX and Samsung
The shortage of components is being driven by increased demand and, in some instances, by scarcity of raw materials; as an example, a global shortage of Tantalite ore is affecting the supply of the Tantalum capacitors, which are widely used in the automotive sector. The situation has also been exacerbated by a number of mergers and acquisitions in the electronics sector in recent months.
These shortages in supply are inevitably leading to price rises across the board from all component suppliers. Depending on the parts, these currently range from 6% to 10%.
We are working hard to mitigate the impact of these changes in the supply chain, and wherever possible to protect our customers from disruption, delay or increased costs.
There are also preventative measures that customers can take. In particular, placing accurate forward orders as far in advance as is practical, to ensure components will be available when required. Additionally, by working closely with our sales support team, customers can help us to predict future demand more accurately, and to explore options for using alternative parts that meet the required specifications.
Although many component manufacturers are beginning to increase their output, this will take time to have an impact. We therefore anticipate that supply shortages, especially of certain non-standard parts, will continue to affect the market during 2018 and possibly beyond. However, with our long-standing relationships with key suppliers, experience in managing the overall supply chain, and commitment to customer service and communication, we are confident that we will be in an excellent position to help customers capitalise on the opportunities from steadily growing global markets.