Offshore Electronics named as finalists for prestigious industry award to cap record year
20th November 2023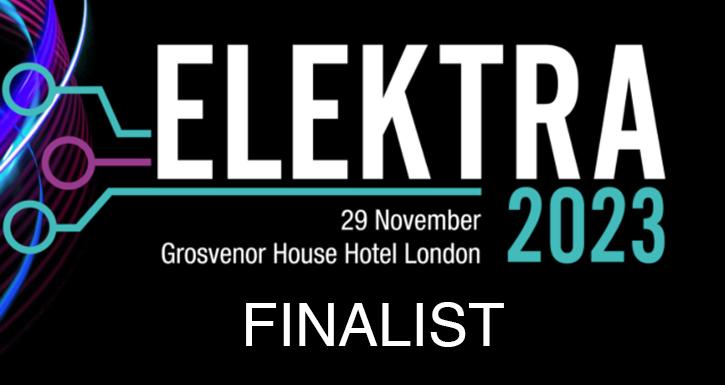 Over the past few years Offshore Electronics 70 strong local team have established themselves internationally as major players in the PCBA (Printed Circuit Board Assembly) market. Their shortlisting as finalists for the Manufacturer of the Year award speaks volumes for the companies success over the past 12 months with record-level revenue achieved in 2022. The awards are free to enter and open to all, so to be short listed is a fantastic acheivement in itself. 
The awards take place on Wednesday 29 November at Grosvenor House Hotel, London, with the winners of the Elecktra Awards 2023 announced in front of an audience of 300 industry professionals. The awards are the most prestigious recognition in the global electronics industry rewarding companies and individuals for their excellent performance, innovation and contributions.
Dan Attewell, Technical Sales Director, says "Offshore Electronics is committed to developing its team and delivering outstanding engineered solutions. Boasting a diverse portfolio of clients, the company's engineer-led approach makes us an outlier in a crowded field and these awards are recognition of our teams significant contribution to the electronics industry."
The company not only delivers high-quality products across a wide range of sectors but is also a key supplier for critical environments. Perhaps the best example of this are the PCBs it assembles for Inspiration Health Care Group's neonatal ventilators. During the Covid-19 pandemic, Offshore was one of the few businesses allowed to remain open during the first lockdown, having to work round the clock to meet the huge demand for new medical devices. This commitment to safe working practices against a tight deadline has continued with demand for ventilation equipment still high – especially those that give newborns the best chance of life.
Brook Nolson, Chief Operating Officer, Inspiration Healthcare Group says "What really sets Offshore Electronics apart is its exceptional engineering support. They process a deep understanding of the latest industry trends and advancements. The company's team of experts has guided us with invaluable advice and insight, helping to improve our product designs and deliver on some ambitious targets."