Stepping up to the challenges of COVID-19
10th August 2020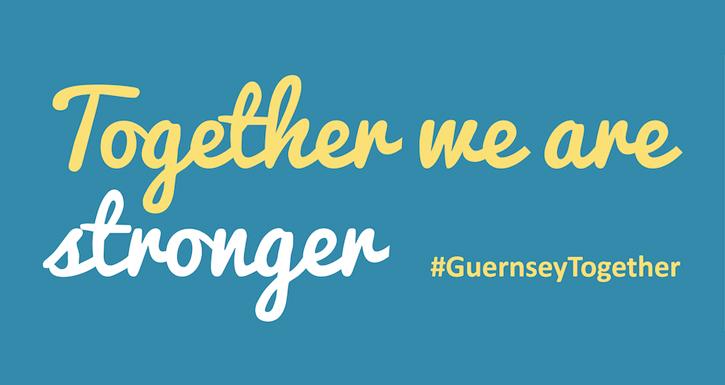 As Guernsey reaches the milestone of 100 days with no new confirmed cases of COVID-19, Offshore Electronics is extremely grateful to be on the other side of lockdown. From Zoom calls to seaweed sanitiser, we're now reflecting on the unique changes and challenges COVID-19 brought to our operations and day-to-day work.
As a manufacturer of printed circuit board assemblies, our production remained essential throughout lockdown and continues to be of paramount value during the on-going global pandemic. From the start of restrictions in March, we were closed for only one day and continued our supply of PCB assemblies for ventilators, emergency power supplies, gas analysis equipment, burner and combustion controls and vital instrumentation for medical research.
We are immensely proud of our staff who adapted quickly and seamlessly to life under lockdown. Having been granted special permission to travel to and from the factory as essential workers, Offshore Electronics staff agreed to having their temperatures recorded daily on arrival at the factory and to remaining strictly on-site throughout the day. We made use of our 3D printing capabilities to supply visors to all workers, put into effect a one-way system of entering and exiting the building and ensured that any vulnerable staff members stayed safely at home.
Communal areas were stocked with a new locally produced seaweed sanitiser and along with many businesses we're committed to continuing high standards of hygiene in the wake of the pandemic. Our sales, purchasing and accounts teams began working from home, holding team meetings daily via Zoom and keeping in regular contact with our customers and associates. We were proud to achieve excellent results in our ISO9001 Recertification Audit, which despite lockdown restrictions was carried out remotely via video-interviews, factory walk-throughs and use of our e-document management system. This success is testament to Offshore Electronics' robust and flexible management systems, sound operations and high calibre staff.
Social distancing as a key method of preventing the spread of COVID-19 was appreciated early on at Offshore Electronics and we took immediate precautions such as staggering our start, finish and break times, closing the factory to visitors and ensuring that all freight deliveries and collections were managed outdoors for the duration of lockdown. Normally a social hub, our canteen's layout was modified to allow for one person per table and an adjacent boardroom was cleared and repurposed to extend the space available. We ensured staff workstations were separated and also implemented an additional cleaning timetable to include handrails and antistatic test points every two hours.
Import and exportation brought its own challenges, but with our local government securing vital freight links we were able to continue to fulfil orders and maintain our commitments to customers across the UK. Lockdown has given us confidence that with quick thinking, the right precautions and flexible management systems, we are ready for whatever the future holds.
To find out how we can help you with your next contract electronics manufacturing project please contact [email protected]