Tough times call for outsourced CEM
18th February 2021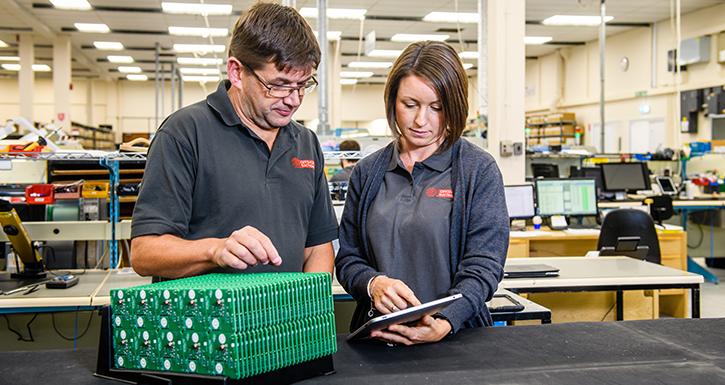 It's been a tough time for many companies in the last year; for some, business has contracted, often dramatically; for others it's been difficult to keep up with the growth in demand.  With the combined impact of the Covid pandemic and Brexit it's fair to say that nobody has remained unaffected.
In many respects, although these events have presented unique challenges, they have also served to exacerbate underlying problems that were already affecting industry.  For example, global supply chains were becoming increasingly over-stretched before the first Covid lockdown caused major disruption and, more recently, contributed to a sudden increase in shipping costs, with the Financial Times reporting a threefold increase in the charge for transporting goods from China to Europe.  Adding Brexit to the equation, with the sudden imposition of new customs procedures and tax charges has made this situation infinitely worse.
Similarly, both Covid and Brexit have, for different reasons, contributed to the growing skills shortages facing the UK manufacturing sector.  Covid has caused short-term staff shortages due to sickness, self-isolation and furlough, while as the Economic Statistics Centre reported Brexit has influenced many immigrants to leave the UK for work in countries that offer more attractive future prospects.
A perfect storm for UK manufacturers
The net result for UK manufacturers, especially SMEs, is a perfect storm of pressures that are adversely affecting operating revenues, margins, investment and new product development. 
The bad news is that things are unlikely to improve quickly.  Although we now have vaccines being rolled out on an increasing scale, the best estimates of bodies such as the Institute for Fiscal Studies put a return to pre-Covid levels of business as being 2023 at the earliest.
On a more positive note, one of the strengths of the UK manufacturing sector is its ability to adapt to fresh challenges.  In time, therefore, we're confident that business will return to normal – or at least a new normal – with the companies that thrive being those that use the twin challenges of Covid and Brexit as the catalyst for a radical overhaul of their operations.
The case for contract electronics manufacturing
As recent events have shown, success – indeed, survival – depends on an agile manufacturing methodology, with the ability to quickly respond to unexpected external events. 
This requires the development of a flexible, easily adapted manufacturing operation. For many companies, this will also involve outsourcing significant parts of their production operations to suppliers that provide specialised skills and resources, with an ability to respond quickly and efficiently respond to fluctuations in demand.
Outsourced manufacturing, especially contract electronics manufacturing (CEM), can bring a number of important advantages, including:
Greater productivity through dedicated and often highly automated production facilities
Reduced costs
Access to specialised skills, that may otherwise be difficult to recruit
Access to the latest manufacturing technologies, as the CEM will have invested in advanced production systems
The ability to manage supply-side shocks, such as a temporary shortage of components, as the CEM will have dedicated volume purchasing agreements in place with multiple supply sources
The ability to hand-over the production of end-of-life products, so that internal resources can be concentrated on new product development and manufacture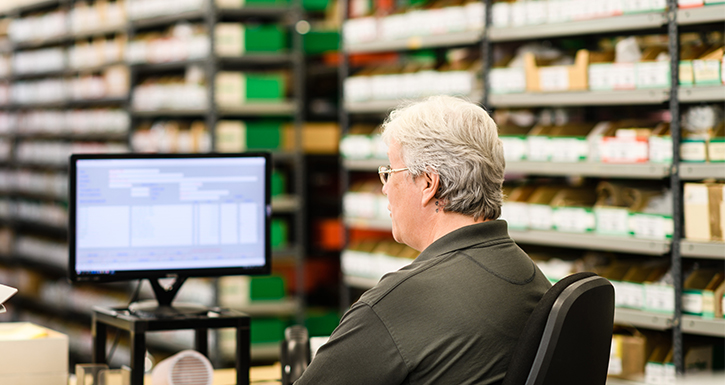 Of course, contract electronics manufacturing may not be the best option for every company, but for many it provides a key element in developing an agile business that is able to withstands the shocks of external factors such as global pandemics or economic upheaval caused by political decisions.
If you'd like to learn more about how contract electronics manufacturing could be a solution for your business then please get in touch.