Time to Market
10th April 2019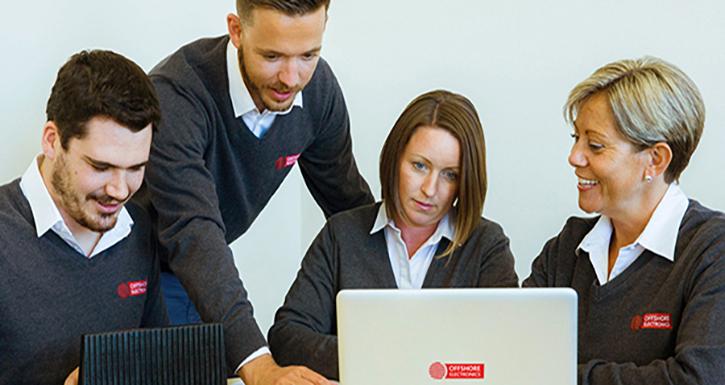 The industrial world is changing at a blistering pace as technologies that were only recently considered to be in their infancy become adopted globally. Take Industry 4.0, for example, or the automation of, and data exchange between, manufacturing technologies. Less than a decade ago this wasn't much more than a smart concept; now it's a US $66 billion market.
Similarly, the automotive sector is in the midst of a paradigm shift in the way it does business. The car-buying public increasingly demands electrification, autonomy and mobility-as-a-service (MaaS), with the number of electric vehicles (EVs) being sold expected to account for more than 30% of new vehicles by 2040, up from just 1% of new car sales in 2016.
The rate of change across industry is creating both disruption and, for those companies with the ability to adapt, new opportunities.
This does, however, demand a more agile approach to product design and manufacture, to allow products to be brought to market faster and to respond to the demands of customisation, where complex products can be produced in smaller 'personalised' batches for different customer groups.
This is where outsourcing non-core manufacturing activities, such as production of printed circuit board assemblies (PCBAs), can play a critical role.
The benefits of working with a contract electronics manufacturer
There are several benefits of working with a contract electronics manufacturer (CEM).  In particular, outsourcing the manufacture of PCBAs and electro-mechanical assemblies allows designers and OEMs to focus on the areas where they can create real product value, while reducing risk, cost and time to market.
It also eliminates the need to invest in specialised electronics manufacturing systems, such as high-volume surface mount lines, and improves the resilience and efficiency of the component supply chain, as the CEM will have the relationships to source parts in volume from accredited suppliers.
Optimising electronics manufacturing
A good CEM will also be able to help optimise the design of PCBAs and electro-mechanical assemblies, making them easier to manufacture and thus helping to reduce cost, improve quality and often enhancing performance or functionality.
Today's fast-paced commercial environment means that success frequently depends on the ability to respond quickly and efficiently to changes in technology or market conditions.  Outsourcing all or part of your electronic product manufacturing is often the best solution, and in many instances, it can make the critical difference between success and failure.
To find out how Offshore Electronics can help you with your next project, contact us now.